NEILL JENNINGS
Neill is a fellow of CPA Australia (FCPA) and relishes the opportunity of assisting individuals and businesses with accounting and taxation solutions. Neill forms close relationships with his clients and many started with him over 30 years ago. Neill formed the business Smith & Jennings and has become a valued team member as the original business became part of Freedom Finance. Neill works from the Ballarat office three days a week while in his free time he is a keen cyclist.
SEAN MURPHY
Sean is a CPA and has been an accountant for 20 years. Sean provides valuable advice & solutions to business clients as well as preparing financial statements and providing tax services for all types of business entities including SMSFs. His approachable manner has made him a favourite with our clients and his high level of technical knowledge is used to the advantage of clients. Sean is a Certified Xero Advisor, and well versed in other software applications such as MYOB.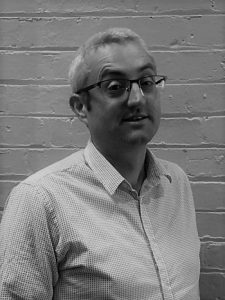 VALMAI DARVENIZA
CPA qualified, Valmai prepares income tax returns for individuals and businesses and is experienced in MYOB and Xero. She also prepares financial statements, BAS returns and assists with SMSF audits. Valmai's eagle eye and meticulous work is well appreciated and she often works at a client's place of business to help work through issues of concern to the client. She has been a valued Freedom Finance Accounting team member since 2004.
Valmai worked as an Accountant at Smith and Jennings for 15 years, before it was taken over by Freedom Finance. Valmai is married to Peter, a Mining Engineer and they have worked in Western Australia mining towns, outback Queensland, Perth and Melbourne, before settling in Ballarat, Valmai's home town. Valmai enjoys cross country skiing, bushwalking, gardening and has recently renovated a Stone Cottage built in 1862 that is now rented out through Airbnb.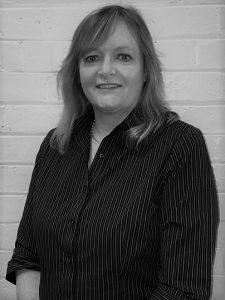 DIANNE BILSTON
Dianne (known as Di) is an Accountant with our Ballarat office where she has worked in accounting practices since 1988, including a valued and loyal team member at Freedom Finance Accounting since 2004. She has expert knowledge in corporate secretarial and bookkeeping and is highly capable in the use of MYOB, Xero, BGL (for SMSF's) and all associated ASIC software. She also prepares BAS's and income tax returns for individuals and business entities, financial statements and undertakes SMSF compliance work. Her friendly and helpful disposition has found her popular with clients. Outside of work Di enjoys spending time with family (especially quality time with her beautiful grandchildren) and working out at the gym.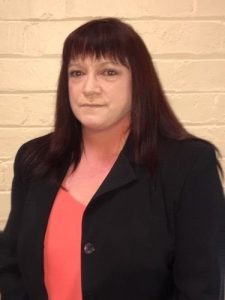 TARA SHARP
Tara prides herself in providing a friendly and welcoming first port of call for clients, both in person and via phone in our Ballarat office. With an in-depth passionate administration background, she is actively able to assist and manage client relationships. Tara enjoys travelling, keeping fit and spending time with family.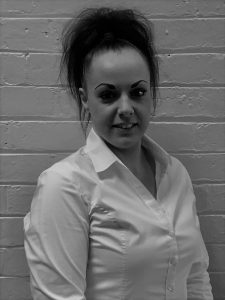 JULIAN VERSLOOT
Julian has been an accountant for over 30 years and a qualified CA for 20 of them. His specialty is Self Managed Super Funds (SMSF's) having worked solely in this field for over a decade, but can also assist with other GST, business and general taxation matters. He is a Certified Xero Advisor, and a competent Quickbooks user.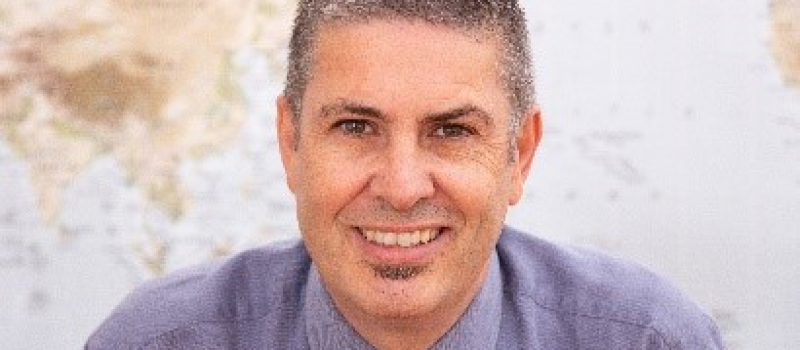 SHAR
SHARON KLABIKOWSKI
Sharon holds a Certificate 4 in Bookkeeping and has worked in the accounting industry for over 33 years. Sharon has a wide range of knowledge within the office of Administration, Reception, Debtors and Creditors but especially when it comes to Debtor Collection. Sharon is versed in a range of software applications such as Xero, XPM and MYOB, Office 365 and is ready to assist in these areas.
When not at work she enjoys walking, chalk painting furniture, decorating and renovating her beach house with her husband and two teenagers.